Powering the Next Generation of Industrial IoT Solutions
Forge Ahead in the Industrial Revolution 4.0
In the era of Industry 4.0, the integration of advanced IoT solutions into industrial operations is not just an advantage—it's a necessity. With Simplex Wireless, IIoT companies can harness cutting-edge connectivity to drive efficiency, innovation, and growth.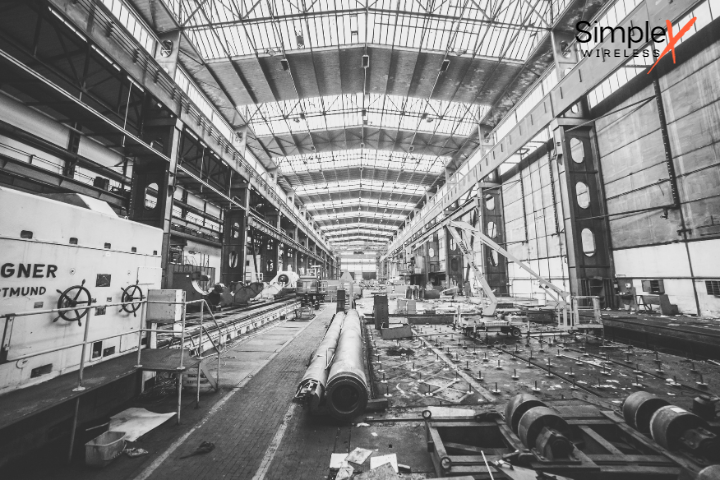 Why Simplex is the Cornerstone for IIoT Innovations
Seamless Machine-to-Machine Communication
Enable real-time data exchange between machines, optimizing production lines and reducing downtime.
Monitor equipment health proactively, predicting maintenance needs and minimizing operational disruptions.
Track and manage industrial assets across multiple locations, ensuring optimal utilization and performance.
Seamlessly integrate production with supply chain operations, enhancing transparency and efficiency.
Protect sensitive industrial data with advanced encryption and security protocols, ensuring compliance and trust.
Transform traditional factories into smart factories with IoT sensors, automation, and real-time analytics.
"Integrating Simplex's IoT solutions into industrial operations is a game-changer. From predictive maintenance to smart factory innovations, Simplex is leading the way in IIoT."
The IIoT landscape is rapidly evolving, with projections indicating that by 2030, over 90% of industries will have integrated IIoT solutions into their core operations. Partner with Simplex Wireless and be at the forefront of this industrial transformation.