Simplify cellular device connectivity for anyone anything anywhere
Re-inventing the wheel is not efficient use of time and resources. We believe in utilizing the best of breed components available in the industry; combine them and build a truly unique offering that the market has never seen before. We add our components to bind all the elements together to bring a seamless customer experience through the lifecycle from purchasing experience to operating the fleet.

We keep it simple and by using modern XaaS components, we can deliver unprecedented value for our customers. Full functionality on stable tier 1 networks in an "easy to work with" way.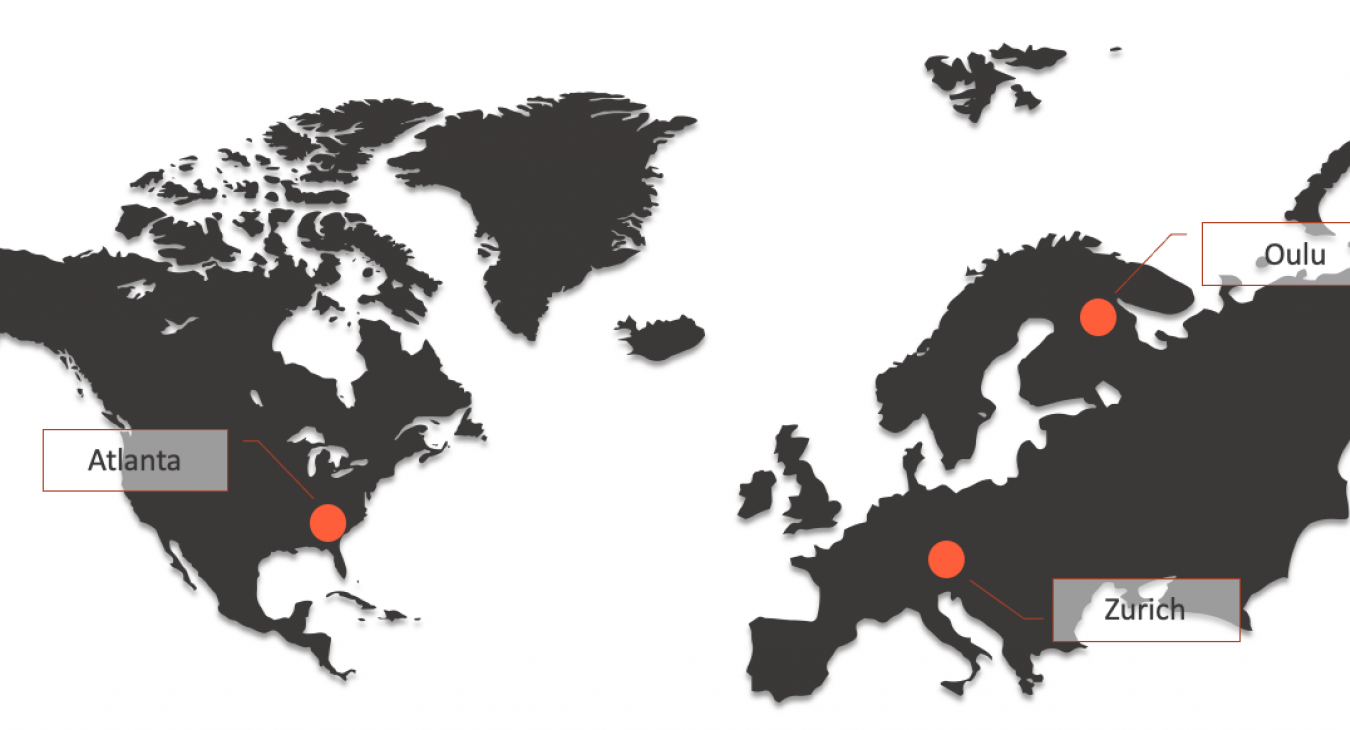 Simplex Wireless is Headquartered in Alpharetta, USA which is considered the Telecommunication capital in the USA since 1990's. We have regional offices in Europe as well in Zurich, Switzerland and in Oulu, Finland.
QUOTE
"The foundation of every state is the education of its youth."- Diogenes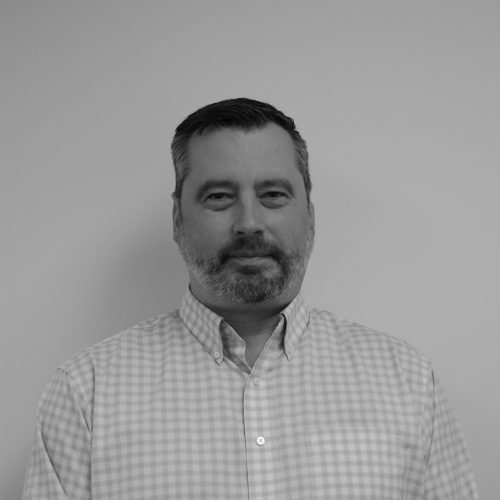 QUOTE
"If it was easy, everyone would do it"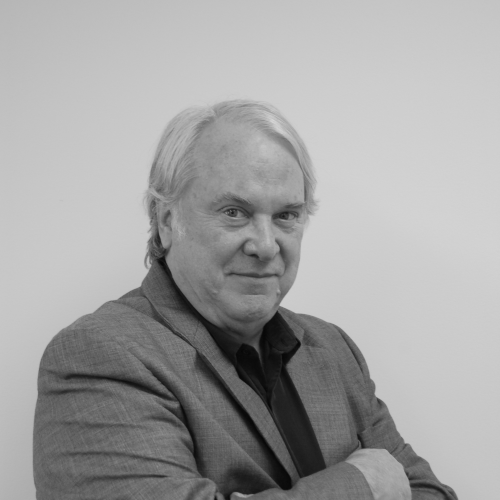 QUOTE
"Busier than a one-armed wallpaper hanger"