Elevating Trail Camera Connectivity with IoT
Capture the Wilderness Like Never Before
In the world of trail cameras, capturing high-quality, real-time footage is paramount. With Simplex Wireless, trail camera companies can now harness the power of IoT to revolutionize wildlife monitoring, research, and outdoor security.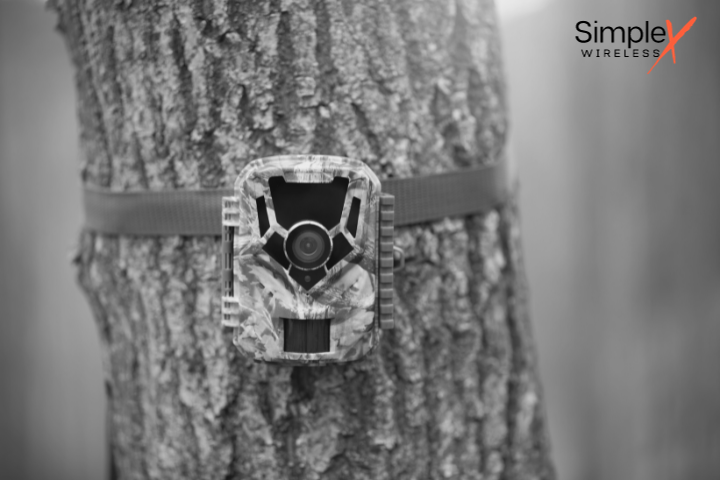 Why Simplex is the Ultimate Choice for Trail Camera Companies
Real-time Image & Video Transmission
Seamlessly transmit high-resolution images and videos from remote locations to your base station or cloud storage in real-time.
Our IoT solutions optimize data transmission, ensuring minimal energy consumption and extending your trail camera's battery life.
Adjust settings, trigger captures, or switch modes remotely without having to physically access the camera.
With access to 500+ networks in over 191 countries, never miss a shot, no matter how remote the location.
Get instant alerts for any unauthorized movement or tampering of your trail cameras.
Data Management & Storage
Efficiently manage, store, and analyze the vast amounts of data captured by your cameras with our advanced dashboard.
"Simplex has transformed our trail cameras into smart monitoring devices. The real-time data and extended coverage have been game-changers for our research projects."
The trail camera industry is rapidly evolving. By 2026, experts predict that over 85% of trail cameras will be IoT-enabled, offering capabilities beyond just capturing images. Stay ahead of the competition and redefine wildlife monitoring with Simplex Wireless.