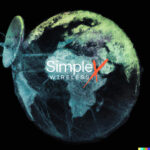 Making it Simplex, what does it mean?
September 20, 2022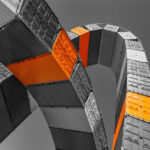 Prepaid IoT SIM / eSIM now in the web store
October 14, 2022
With the massive popularity of eSIMs we are happy to announce that we have added an option to our webstore where a customer can choose a trial kit in a downloadable eSIM format, the profile will be delivered over email as a eSIM QR code and an eSIM Activation Code. What is unique on our approach to connectivity is that we are using the consumer specification for Internet-of-Things. This allows our customers to deploy this to blank eUICCs without having to go through the motion of complicated eSIM system swaps.
Our trial enables 3 months of usage with 300mb in 142 countries around the world including access to our portal to manage, view and set alarms on the SIM card.
https://www.simplexwireless.com/site/buy-spx-esim-for-iot-trial