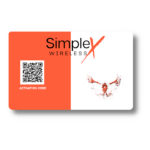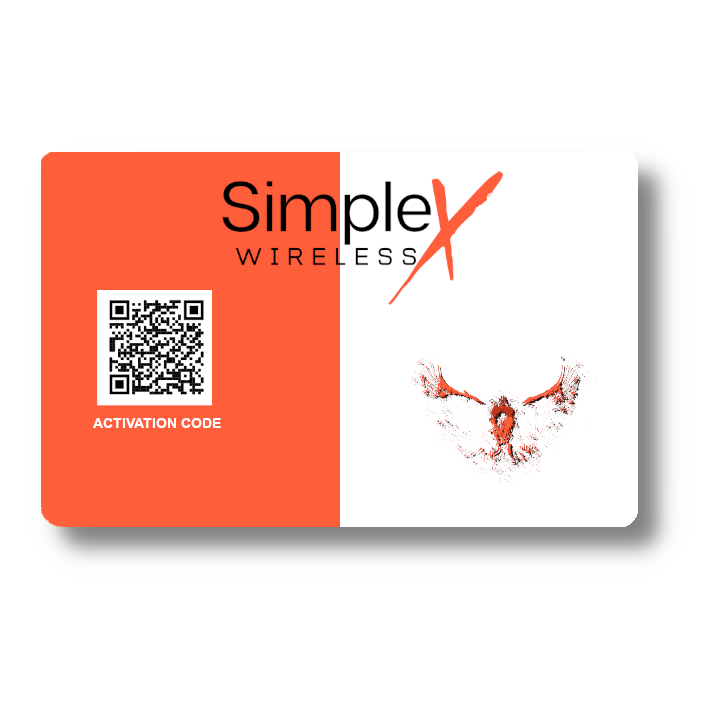 The best eSIM for IoT. Consumer or M2M?
November 1, 2022
Press Release – Simplex Wireless and LoLo are taking IoT connectivity to the next level
November 15, 2022
Internet of Things (IoT) has replaced the previous definition machine-to-machine (M2M) from daily terms we are using, but all the essential elements are still present. IoT eludes towards the fact that the devices(the things) are getting smarter, while M2M devices were always not the sharpest pencils around. They are getting smarter, but surely, they are not yet on the swarm intelligence level expected. So, you as the IoT manufacturer, solution provider, IoT solution integrator or IoT solution user, need to make sure the essential elements are well implemented and managed.
This is where we come to 'fleet management' which can cover anything from sales, logistics, operations to device management, in this context we'll focus on the operations and device management covering the three key lifecycle events; onboarding, maintenance and end of life.
Everything starts on the design table where you need to plan for manageability, with all cycles and needs in mind.
How do you onboard your customer? Send a technician to do the installment and customer training or does the customer do no touch self-onboarding?
Do you plan on replacing HW or adding HW as maintenance steps or is providing frequent secure SW or configuration updates Over the Air (OTA) the way to go?
Any need for moving assets, changing use cases or decommissioning devices?
Onboarding can be a painful process for the customer if the solution is complex, undocumented, and left totally for the customer to manage, leaving future deployment growth only as a wish.
Best examples of onboardings happens totally automatically – Simple Out of the Box Experience (SOBE). Customer receive the products preconfigured and pre-activated to your use case and preset up on an account/dashboard for you to manage after plugged-in and powered up. The latter is something you must have designed into your production variant creations, configuration management, order-shipment process etc. The device/software needs to have the variable configuration enablers to be used these can be OEM proprietary or widely deployed commercial services. Easy and simple onboarding = Growth
Depending on the lifespan of your IoT products you will have to plan for several years of maintenance to keep your product operational and up to standards & code. With the latter we refer to all the vulnerabilities and security issues continuously patched with software releases especially important for IoT connectivity enabled devices. Access and doing this on the field physically is one way, and could be the only way with some products, but should be avoided. Framework for managing SW/FW efficiently OTA is more than recommended, minding scheduling, grouping, customization, resource optimization and secure while doing so. Again, there are perfect solutions out there such as LWM2M that are efficient and forward looking, no need to invent everything from scratch.
During the lifecycle of your product, you will likely need to optimize the usage, adjust to new use cases or locations. Likewise, to maintenance referred earlier, field access to the devices might be difficult or at least very expensive to follow through, thus a no touch OTA Device Management (DM) framework should be applied. Device management / FOTA providers includes players like AWS IoT DM, MSFT Azure DM, SyncShield etc.
We recommend you taking these into consideration when thinking of your next IoT product or IoT deployment, and ask yourself are these questions answered from your partners, solution providers or yourself. We at Simplex are great believers in simplicity, why make it complex when you can make it Simplex. We are happy to help you with any questions arising.
Raimo Järvenpää
Chief Product Officer