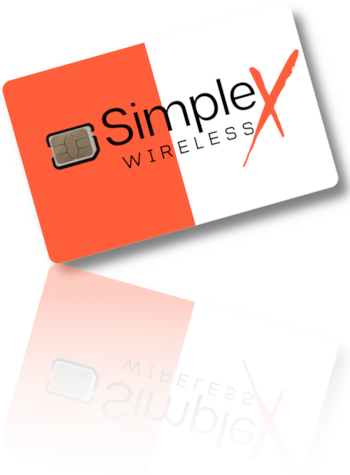 The Only IoT SIM Card You Will Ever Need
The crave to do something new. Break the mold. Think new ways.
The belief that you can still create new connections. That your SIM cards can look the same but be something new. Not to follow the same molds everyone else follows.
Can a Connectivity Provider provide all this? You can bet your SIM card it can. We thrive to fit your next M2M or IoT project the way others can't.
Everything You Need For Your IoT Connectivity
Smart Sensor Solutions
---
Simplex has a quick turn around for any technical items.  They will provide all the human support needed to solve the issue.  Best thing in today's automated world.
Networks
---
We support multiple networks per country. We offer superior coverage over a single carrier.
Countries
---
No matter where you go, we've got you covered.
Simplex SIM
---
Our SIM card gets you connected virtually anywhere in the world. Any Form Factor (FF) available. MFF2, 2FF, 3FF, 4FF and eSIM.
Thousand SIMs
---
We have delivered and deployed SIM cards, eSIM cards around the world.
Million SIMs
---
Under management with our BYOO service for optimization.
Usage based pricing with optimal total cost
Choose base MRC from $1 to $0
MB rates from $0.010/mb
GB rates from $5.00/GB
Pause mode with reduced MRC
191 countries covered
Starting at $0.29/month with 2mb global data

An all-inclusive pricing
Flexible shared pool
Discounted traffic for high data
Customized bundles available
159 countries in bundle
One-off life-time data plan
1 – 10 years duration
250mb – 1GB data
Select country coverage
Predictable spend
Top-up available 
Customized packages available
IoT SIM With Advanced Portfolio of Connectivity Management Features
Bring Your Own Operator (BYOO)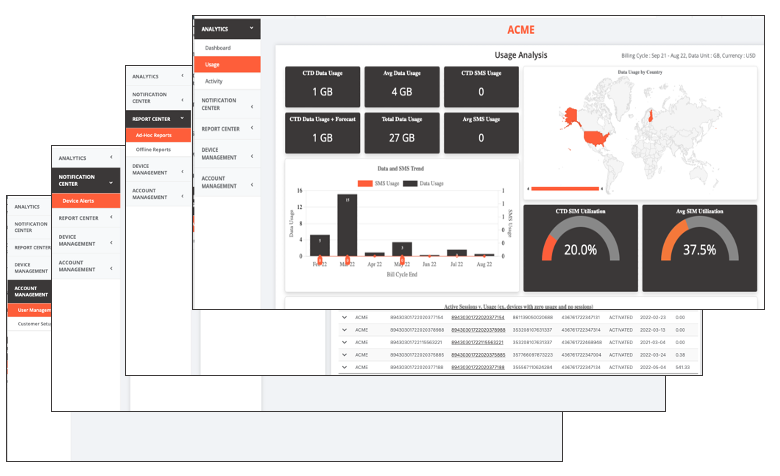 We provide the most comprehensive dashboard for all your needs. You can also bring your existing MNO contracts into a single pane of view.
Everything you need in a Dashboard
Data Consumption and Trending
SIM Card Statistics 
Real-time SIM card Usage
Troubleshooting
On-Demand Reporting
User Administration
Sub account creation
Notification Management

Sudden Foreign Roaming
Un-regulated device usage
Rogue device behavior
Fraud Detection (wrong device type. ex. iPAD)