Redefining Logistics with Advanced IoT Tracking Solutions
Navigate the Future of Logistics with Precision and Efficiency
In the fast-paced world of logistics, real-time tracking, efficient routing, and reliable data are crucial. With Simplex Wireless, logistics and tracking companies can leverage the power of IoT to streamline operations, reduce costs, and enhance customer satisfaction.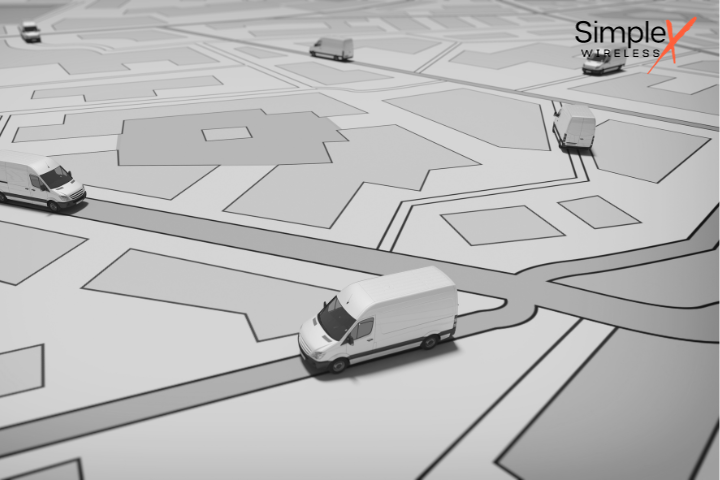 Why Simplex is the Go-To for Modern Logistics
Monitor the location and status of your assets in real-time, from trucks to packages, ensuring timely deliveries and reduced transit times.
Utilize real-time traffic data and predictive analytics to optimize routes, reduce fuel consumption, and avoid delays.
Implement IoT sensors to monitor inventory levels, automate restocking, and enhance warehouse efficiency.
Monitor the health of your fleet and predict maintenance needs, reducing downtime and operational costs.
Get instant alerts for any unauthorized access or tampering of your assets, ensuring their safety and security.
Data-Driven Decision Making
Harness the power of data with our advanced dashboard, offering actionable insights to improve operational efficiency and customer satisfaction.
"Simplex's IoT solutions have revolutionized logistics operations. Real-time tracking, route optimization, and predictive maintenance give companies a competitive edge in the market."
The logistics industry is undergoing a digital transformation. By 2030, it's projected that over 95% of logistics companies will integrate IoT solutions, leading to smarter, faster, and more efficient operations. Stay ahead of the curve with Simplex Wireless.