Advancing Connected Agriculture with Cutting-Edge IoT Solutions
Cultivate the Future of Agriculture Today
In the modern agricultural landscape, precision, real-time data, and sustainable practices are key. With Simplex Wireless, connected agriculture companies can harness the power of IoT to optimize yields, reduce costs, and promote sustainable farming.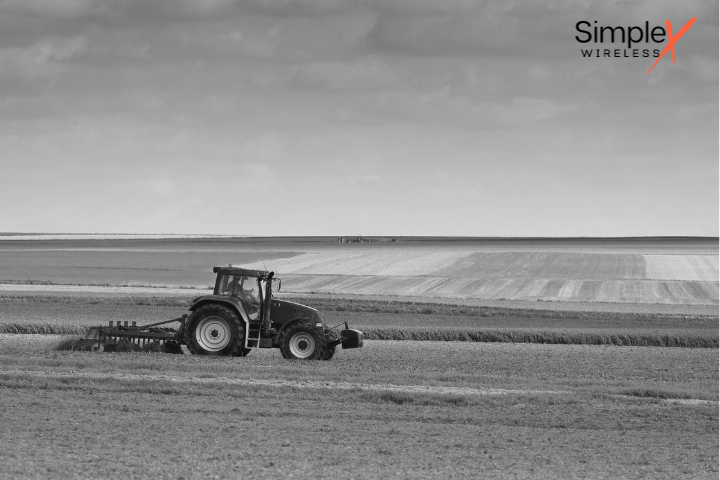 Why Simplex is the Gold Standard for Connected Agriculture
Deploy sensors and devices across your farm to monitor soil health, moisture levels, and weather conditions in real-time.
Use our IoT solutions to automate irrigation based on real-time data, ensuring optimal water usage and crop health.
Track the health, location, and well-being of your livestock with connected devices, ensuring their safety and productivity.
Harness data to implement sustainable farming practices, reducing wastage and promoting eco-friendly agriculture.
Manage your farm operations remotely, from sowing to harvesting, with our advanced dashboard and analytics.
Seamlessly integrate your farm operations with the supply chain, ensuring timely deliveries and reducing post-harvest losses.
with Simplex's IoT solution farms are agriculture companies are able to maintain independence based on their service provider and eSIM Management Provider.
The future of agriculture is connected. By 2030, it's estimated that over 80% of global farms will integrate IoT solutions, ushering in an era of precision agriculture and sustainable practices. Join the revolution with Simplex Wireless.