Transforming Metering with Advanced IoT Connectivity
Precision, Efficiency, and Innovation in Modern Metering
In the evolving landscape of utilities and resource management, accurate and real-time metering is crucial. With Simplex Wireless, metering device manufacturers can leverage state-of-the-art IoT connectivity to offer next-generation metering solutions for the modern world.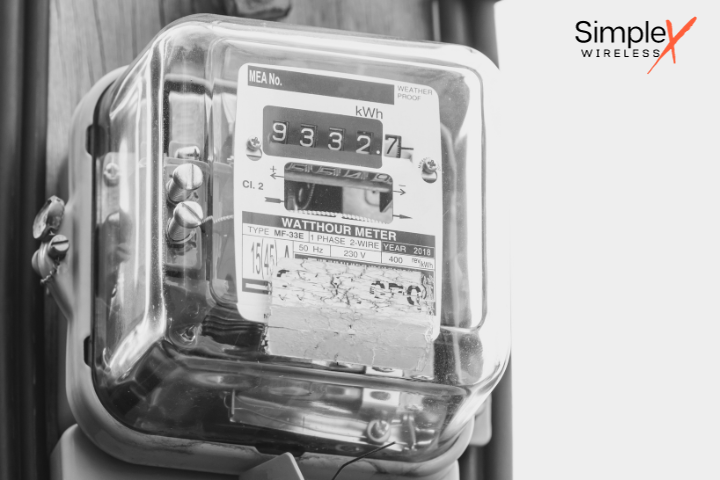 Why Simplex is the Premier Choice for Metering Device Manufacturers
Real-time Data Collection
Capture and transmit metering data in real-time, ensuring accurate billing and efficient resource management.
Monitor and manage meters from a centralized location, reducing the need for on-site visits and manual readings.
Enhanced Security & Compliance
Protect sensitive data with advanced encryption, ensuring compliance with industry standards and building trust with consumers.
Proactively monitor device health, predict maintenance needs, and reduce downtime, ensuring uninterrupted service.
Seamless Integration with Utility Systems
Effortlessly integrate with billing, customer management, and other utility systems, offering a comprehensive metering solution.
Advanced Analytics & Reporting
Harness metering data to gain insights into consumption patterns, peak usage times, and more, enabling informed decision-making.
"Integrating Simplex's IoT solutions into metering devices is revolutionary. The real-time data collection and remote monitoring capabilities are setting a new industry standard."
The metering device industry is at the cusp of a technological transformation. By 2030, it's anticipated that over 90% of metering devices will be IoT-enabled, ushering in an era of smart utilities and efficient resource management. Lead the change with Simplex Wireless.