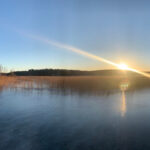 Creating a Product in 90 days 
May 25, 2022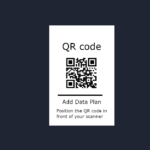 How to understand the eSIM terminology
June 8, 2022
The web store is open!
Simplex Wireless is happy to announce that we have opened our webstore. During this first phase the stores allows you to get a trial package from Simplex and try out the service we've built. This allows you to test Global IoT connectivity in 142 countries for a period of 3 months or 300MB whichever comes first.
"This is a great first step for us to open up for anyone who wants to try us and our product, as very often seeing is believing" says Jan Lattunen, CCO, "this is a good prelude on what is to come to our web offering."
With the launch of the initial offering. We are offering a 50% discount on the SPX Anywhere Trial package during the the first week of our store launch. Key in SPXOPEN in the coupon code field during checkout to receive your SIM and discount. Limited Quantities.
https://www.simplexwireless.com/site/prepaid001
– Simplex Wireless.