How to add eSIM support to your device
October 10, 2023
Unlocking Connectivity with IoT Data Plan, IoT SIM Card, and eSIM Technology
October 24, 2023
The Internet of Things (IoT) has revolutionized the way we interact with everyday objects. From smart thermostats to connected vehicles, the possibilities are endless. Central to this vast network of interconnected devices is the IoT SIM card. This article delves into the significance, applications, and the future of the IoT SIM card.
1. What is an IoT SIM Card?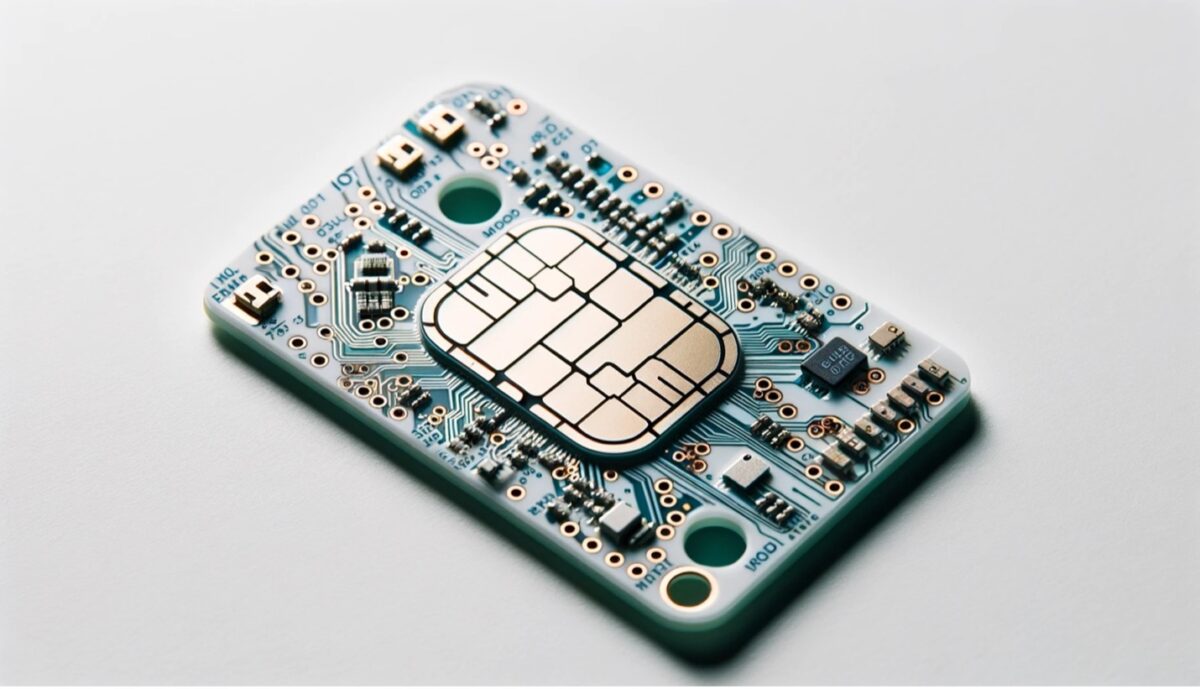 An IoT SIM card operates much like the regular SIM cards we use in our mobile phones. However, its purpose is tailored to IoT devices. These SIM cards provide cellular connectivity to IoT devices, allowing them to transmit and receive data over cellular networks. Unlike regular SIM cards that primarily support voice and SMS functions, IoT SIM cards are optimized for data transmission, often across multiple networks and regions.
2. How IoT SIM Cards Power the Connected World
The true power of an IoT SIM card lies in its ability to connect various devices. Be it smart thermostats that adjust the temperature based on your preferences, wearables that track your health metrics, or vehicles that can communicate with traffic signals, the underlying connectivity is often provided by the IoT SIM card. These cards are designed to handle vast amounts of data, ensuring seamless communication between devices.
3. Urban Applications of IoT SIM Cards
Urban areas, with their dense population and infrastructure, stand to benefit immensely from IoT. Smart city initiatives rely heavily on IoT devices, from traffic management systems to pollution monitoring. The IoT SIM card plays a pivotal role in these applications by providing reliable connectivity. Whether it's a waste management system sending data about the fullness of trash bins or streetlights adjusting their brightness based on surrounding light, the IoT SIM card ensures uninterrupted data flow.
4. Global Reach and Connectivity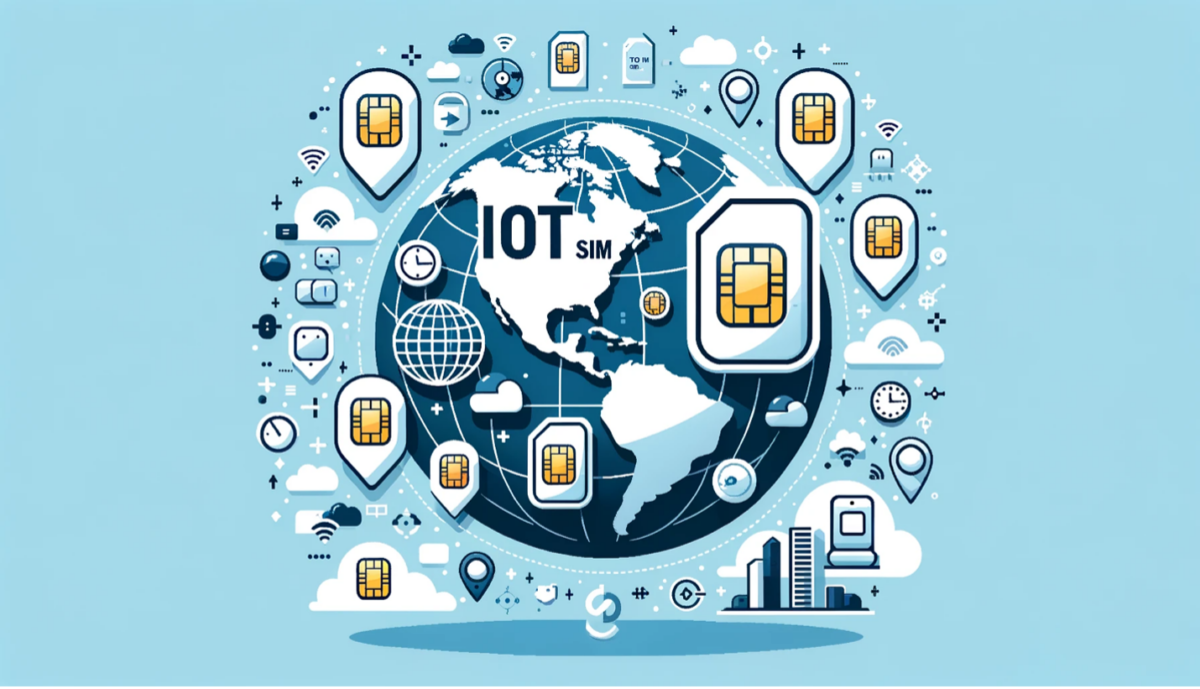 One of the standout features of the IoT SIM card is its global reach. Traditional SIM cards are often tied to specific regions or networks. In contrast, many IoT SIM cards offer global connectivity, ensuring that devices can communicate seamlessly, irrespective of their location. This is especially crucial for industries like logistics and transportation, where assets might be continuously on the move across continents.
Conclusion
The IoT SIM card is more than just a piece of hardware; it's the backbone of the connected world. As the IoT ecosystem continues to expand, the importance of these SIM cards will only grow. Whether you're a business looking to leverage IoT for operational efficiency or a consumer curious about the technology behind your smart devices, understanding the role of the IoT SIM card is essential.
We're here to help! Send us a note and we'd be happy to chat more!